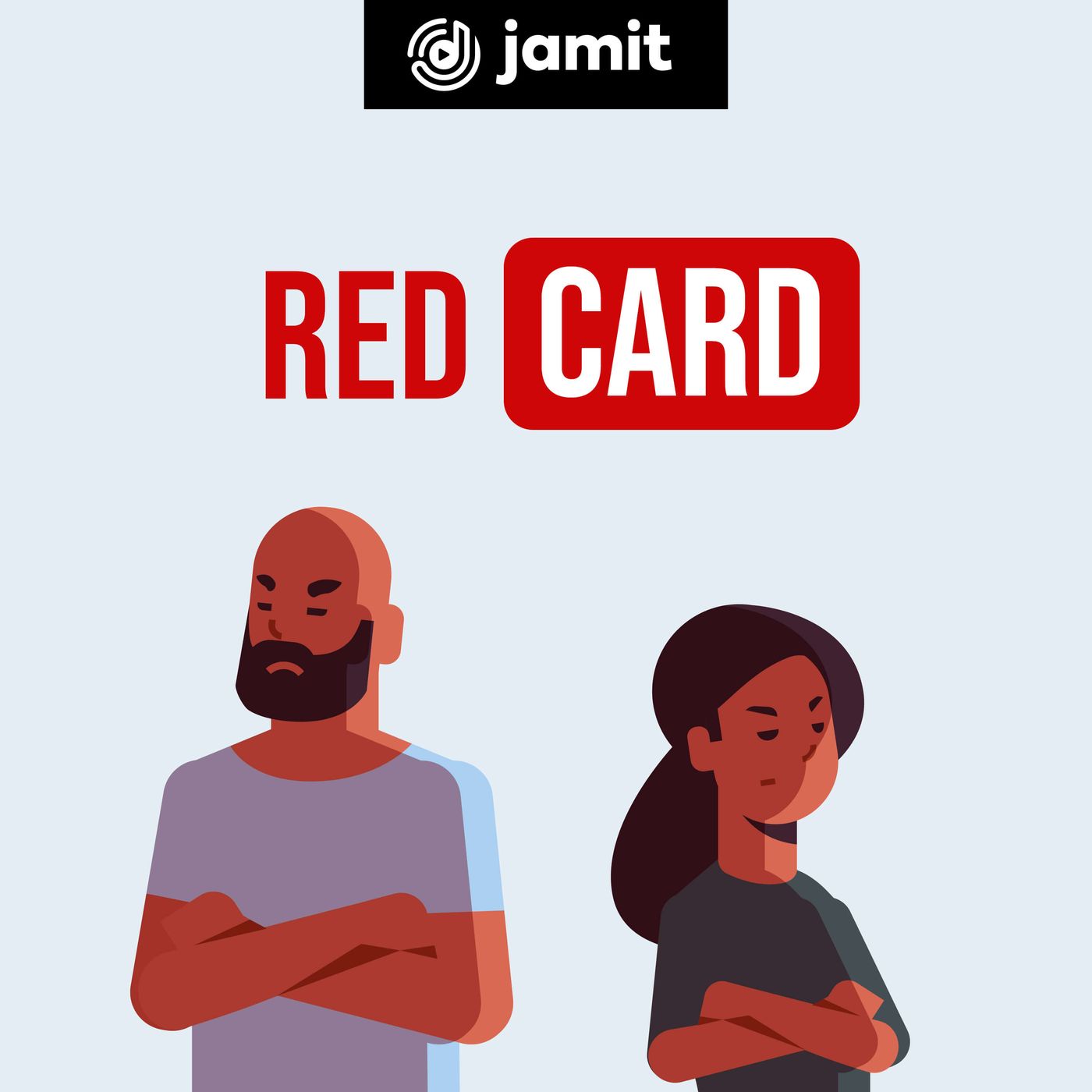 The Lady who divorced her sick husband
Hosted by
Released
Episode Notes
Dolly Shares on this episode of Red Card a very peculiar case of a woman who divorced her sick husband. This episode shades some light on the very important ingredient in being in a relationship.

"I divorced my husband in 2014, a year after he had a stroke. Sounds terrible, doesn't it?

But there was a lot more to our 22 year's story…"
You can listen to the complete episode Red Card Podcast at Jamit.fm

You can as well share your Experience @Jamitfm on any of our social media platforms.
Comments