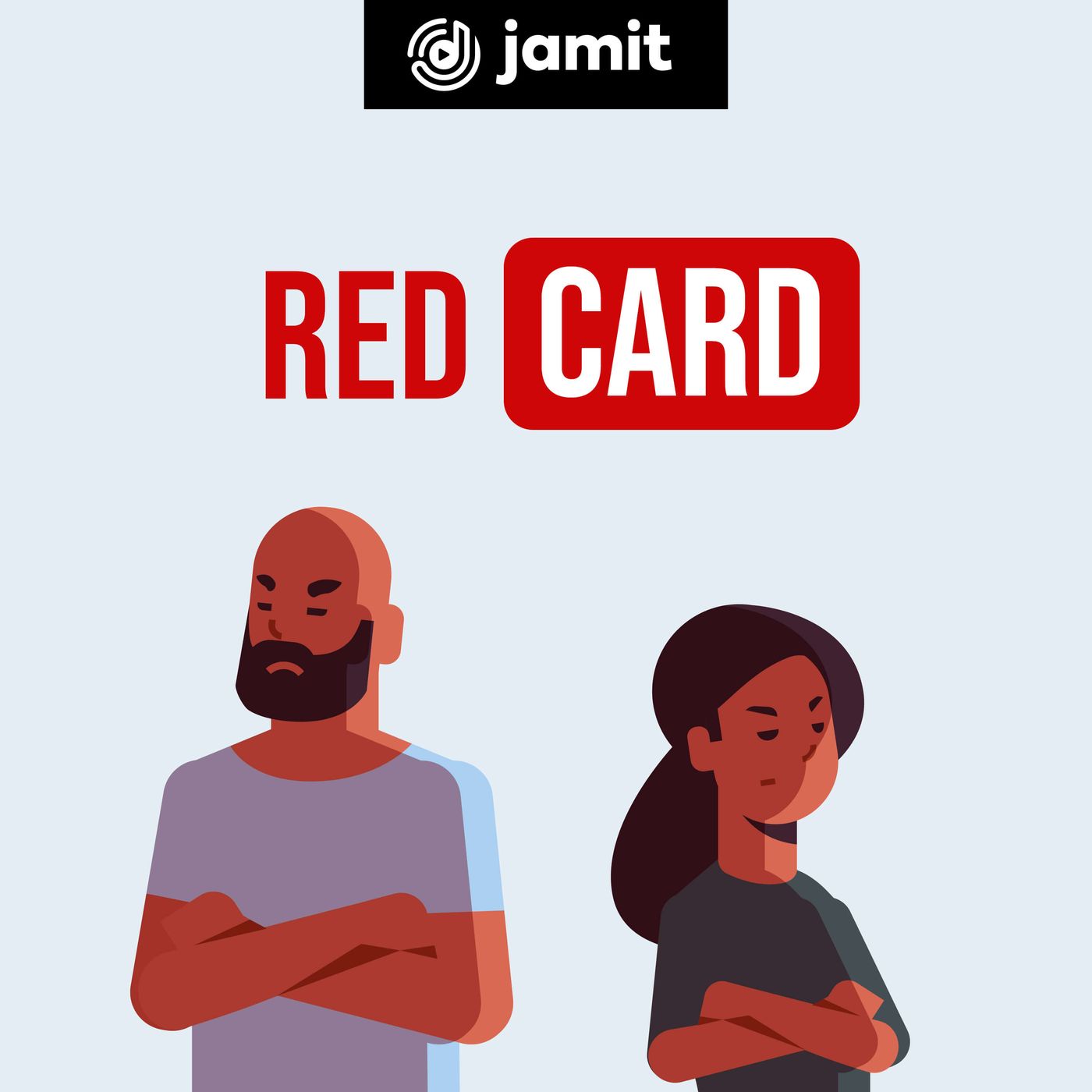 T.I.& Tiny: A Red Card Case Study
Hosted by
Released
Episode Notes
Today's episode focuses on Clifford Joseph Harris and Tameka Dianne Harris, popularly known as T.I and Tiny's marriage. Tiny was a successful singer who had massive success with the R&B group Xscape. T.I. was an up and coming rapper. T.I. was 21 and Tiny was 26.
T.I. was traditional from the beginning of their marriage, believing the man should lead financially while the woman took care of the family home. Tiny held off on returning to singing full-time to appease her man. She even stayed by his side through two extended jail stints.
T.I. claims that Tiny was not as submissive when he returned home from his last prison sentence, leaving him to feel out of control – which ultimately led to him stepping out on his wife. Tiny on the other hand felt that she gained independence outside of T.I. and he was against it. Overall, it seems the couple are sorting out their issues and are committed to their marriage, despite Tiny's divorce filing in 2016.
Comments