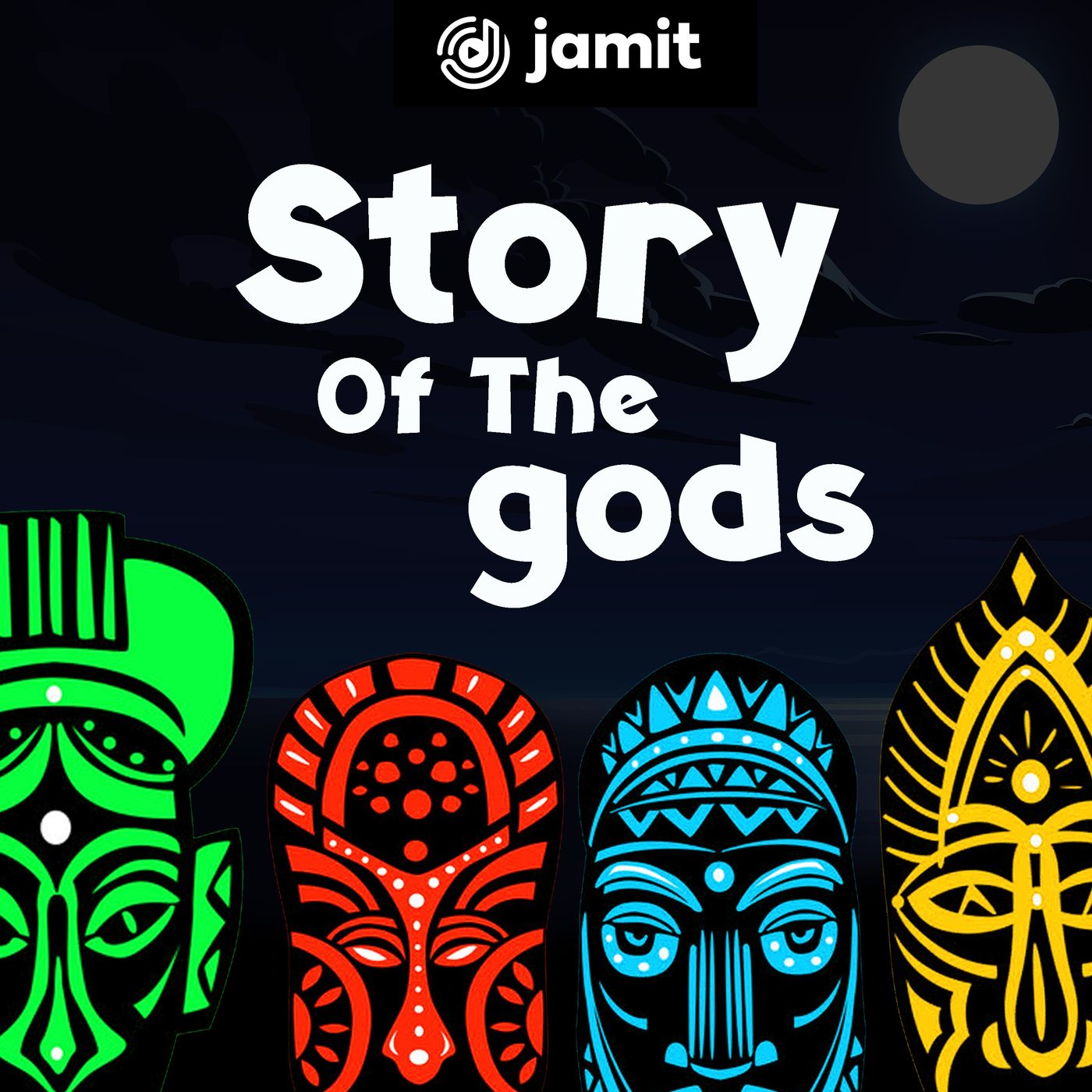 Emotan: The King's Saviour
Hosted by
Released
Episode Notes
Love can't be forced, neither could it be arranged, when the foundation of love has lie as its sand, and deceit as its cement, it wouldn't take forever before such charade meets its waterloo.
How did a beautiful young woman named Uwaraye, whose husband's ecstasy and jubilation on their wedding night touched the curtain of heaven, become an Emotan; lazybones?
Find out on this episode of the story of the gods, how Uwaraye, a barren, who was rejected and dejected by her-in-laws, became a popular and celebrated phenomenon in the Benin culture.
Comments