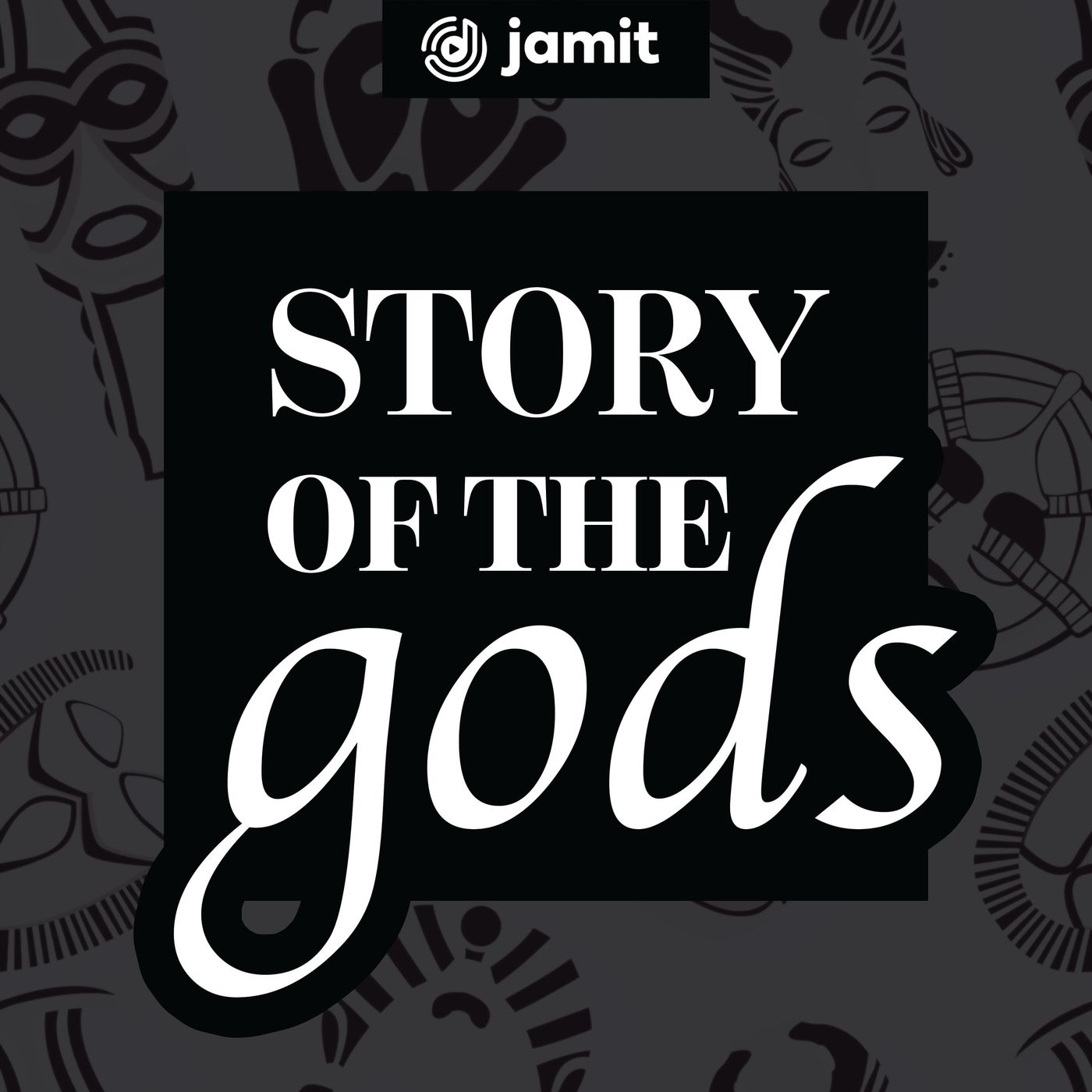 Mawu: Dare Not Challenge Her
Hosted by
Released
Episode Notes
This episode is about the tale of Mawu, the great goddess of the earth. Her themes are creativity, Universal Law, passion, abundance, birth, and inspiration.
Mawu is the Goddess of the night, of joy, and of motherhood as well as the ruler of the world's wisdom and knowledge. She is the one who brings cool nights to the hot African world.
Listen to be entertained.
Comments