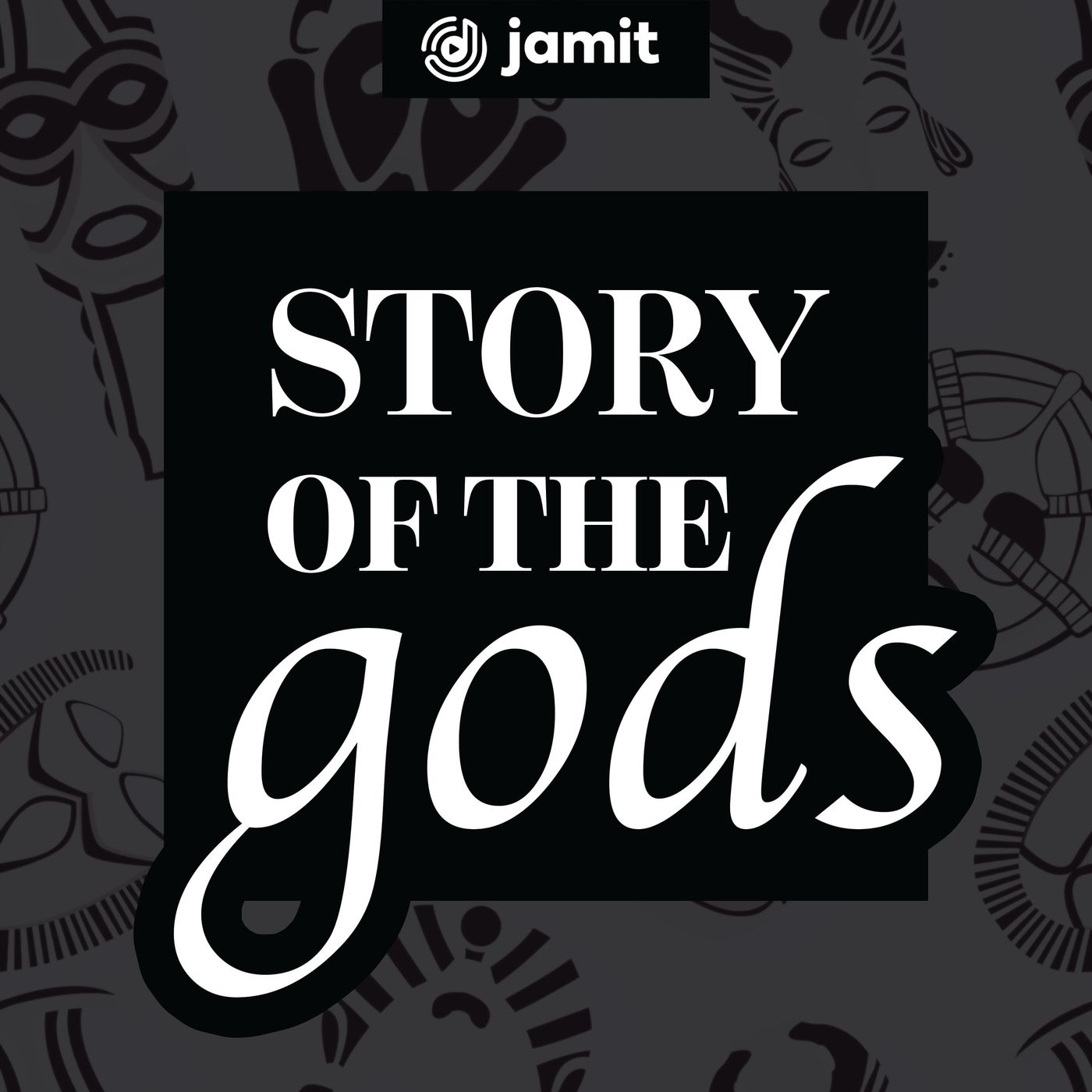 Nyami Nyami: Damned Dam
Hosted by
Released
Episode Notes
This episode is about the angry and lonely River god, Nyami Nyami, who would continue to cause chaos and wreak havoc till his wife returns to him from the village she went to visit.



"Once upon a time. There lived a creature that had a body like a snake and a head like a fish, but when seen from afar had a dragon figure. His name is Nyami Nyami, known to the Tonga people as the River God. He resided under a very huge rock called Kariwa and was married to the love of his life, she was also a goddess of the underworld. And for centuries, the Tonga people believed that Nyami Nyami and his wife had protected and provided for them in difficult times, to the extent that he fed them his own MEAT! when they were hungry. The Tonga people pledged their allegiance to him by performing ceremonial dances and sacrifices to appease him when needed."



Listen to this episode of Story of the gods and find out why the loving Nyami Nyami suddenly became a monster.
Comments