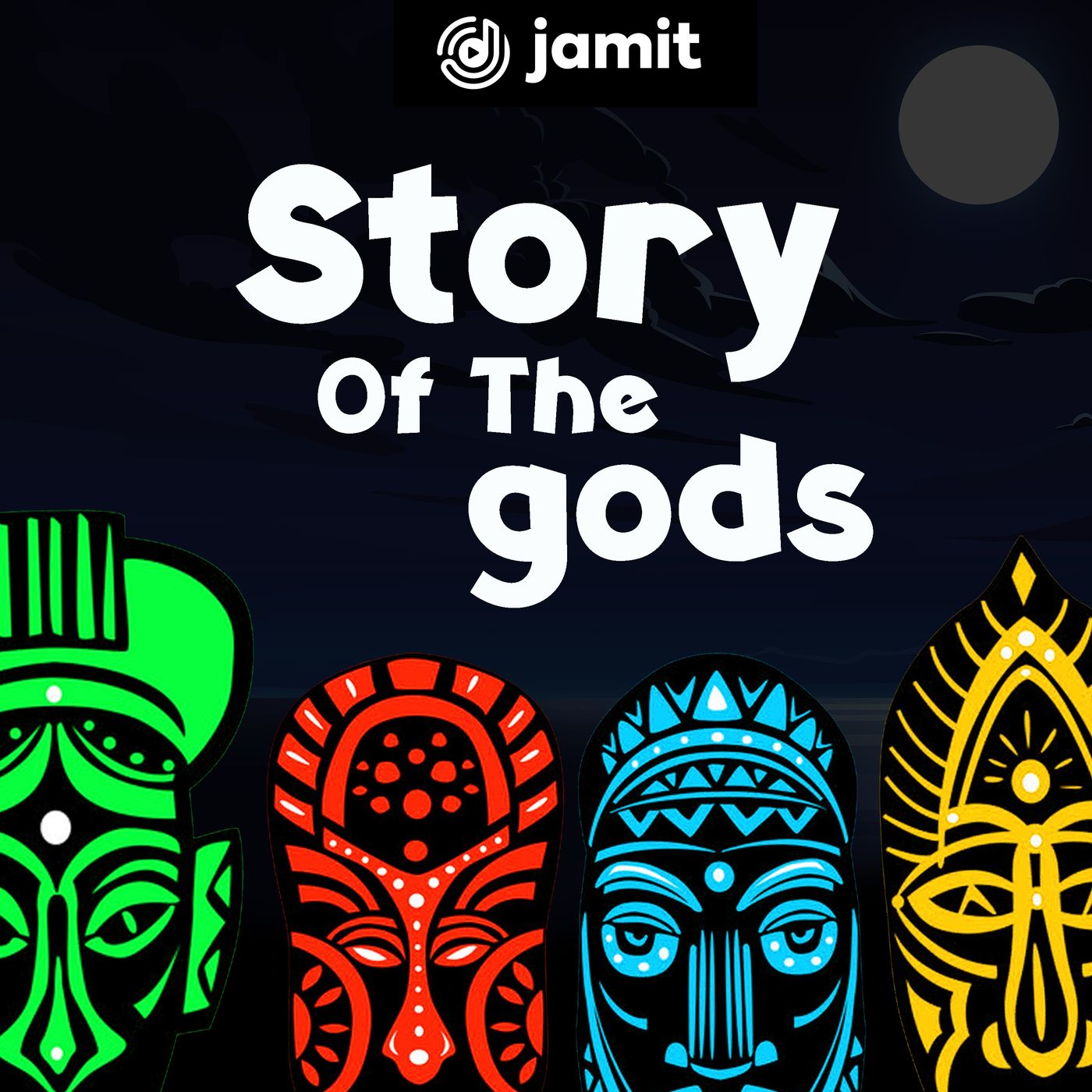 Season 2 - Trailer
Hosted by
Released
Episode Notes
Story of the gods is an audio experience creatively created to reverberate traditions, customs, morals and lessons from African tales, passed down by our forefathers; not just how-to, but how not to.
At the helm as Narrator is OLAWOYIN Olamide Samuel, regarded for his powerful voice and engaging storytelling skill.
Story of the gods takes listeners on an unprecedented sensational journey of storytelling with a deep note signature sound which draws the audience into the middle of the story while learning from heroic displays, mistakes of people that have once had mastery of the brown sand that we call home now.
Comments