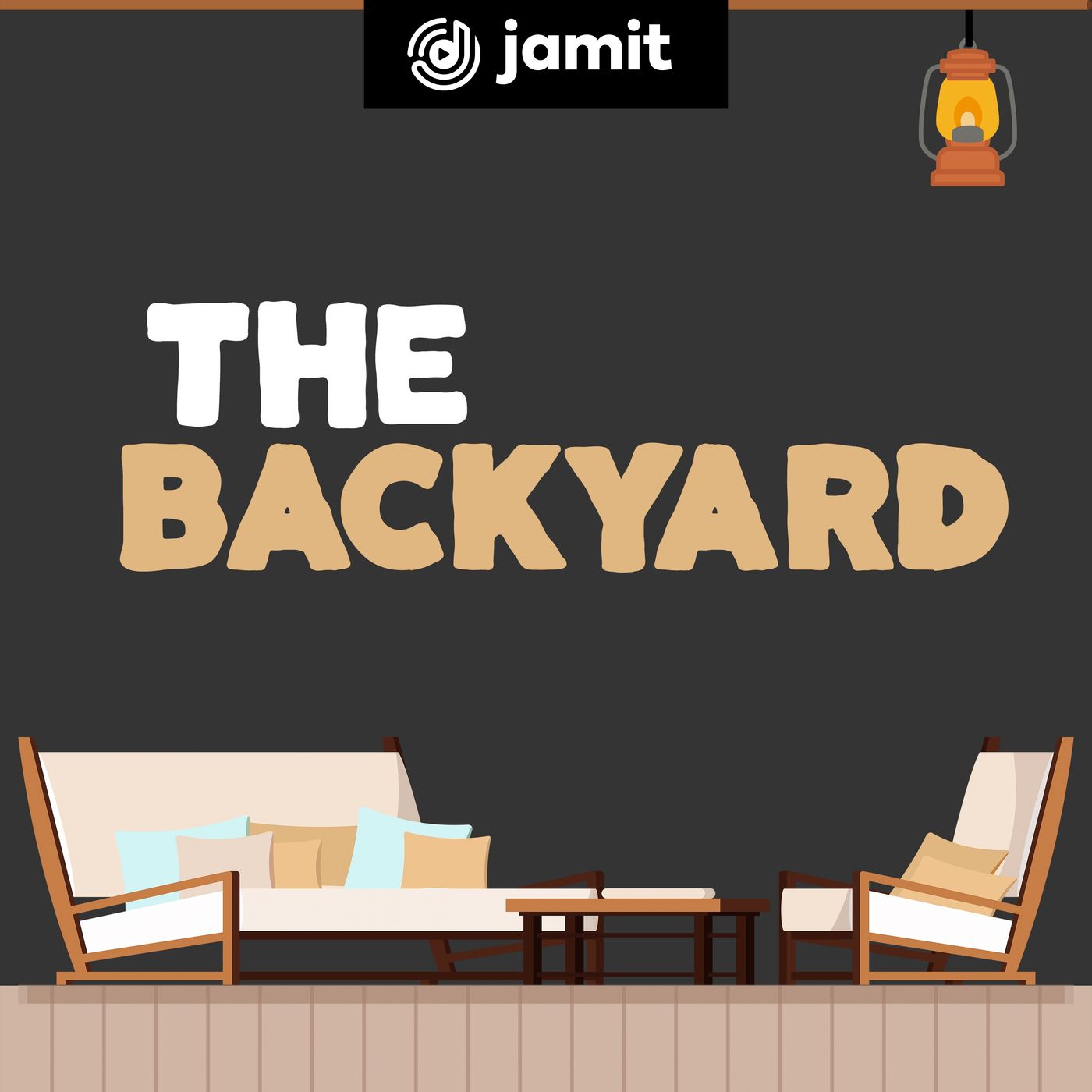 The Backyard
by
Society & Culture
Originals
The Backyard is a weekly podcast that unfolds happenings in our Africa society.  
Join Grace & Udoka as they invite guests, coaches, innovators, creators and experts to discuss the daily happenings in the Africa community.
If you are a lover of Pop culture, societal norms, politics or education, then this podcast is for you.