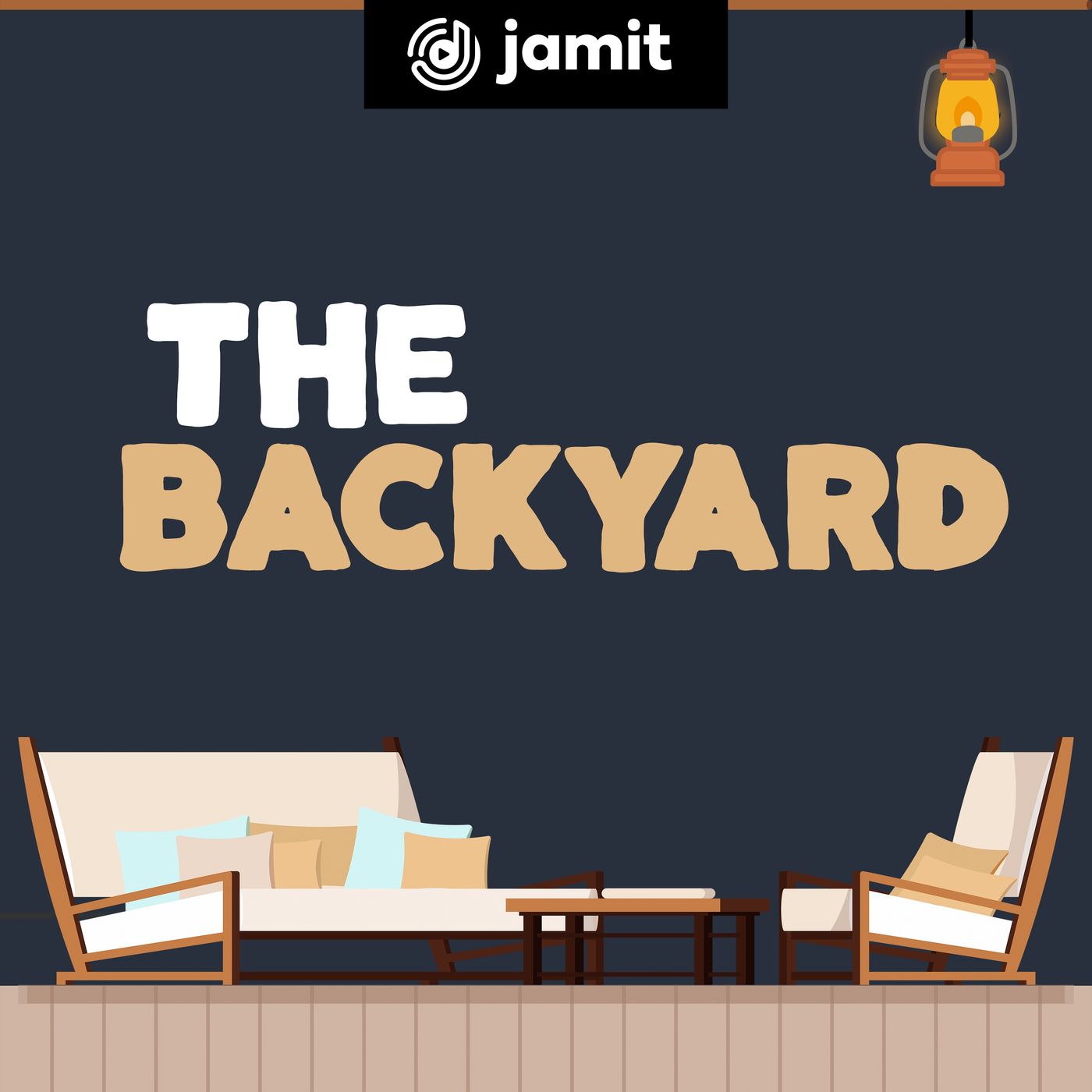 Dear Bad Lecturers 2020
Hosted by
Released
Episode Notes
Talking about our experiences in uni was the best way we could dish out activities in the Nigeria higher institutions.
Being a student in Nigeria is the ghetto. You will have to deal with a lot of things and at the top of this list are the lecturers. Some lecturers are good but then some lecturers are without conscience.
I know quite many undergraduate and postgraduate students who are passing through hell in the name of receiving education in Nigeria. A lot of lecturers in the Nigerian universities — most especially the public ones have turned themselves into the demigods oppressing the students, though they are supposed to inspire and empower young people within and outside the classroom.
Some of this lecturer believe A is for God, while B is for them, so no matter the effort the student puts in he ends up with a C grade.
Comments