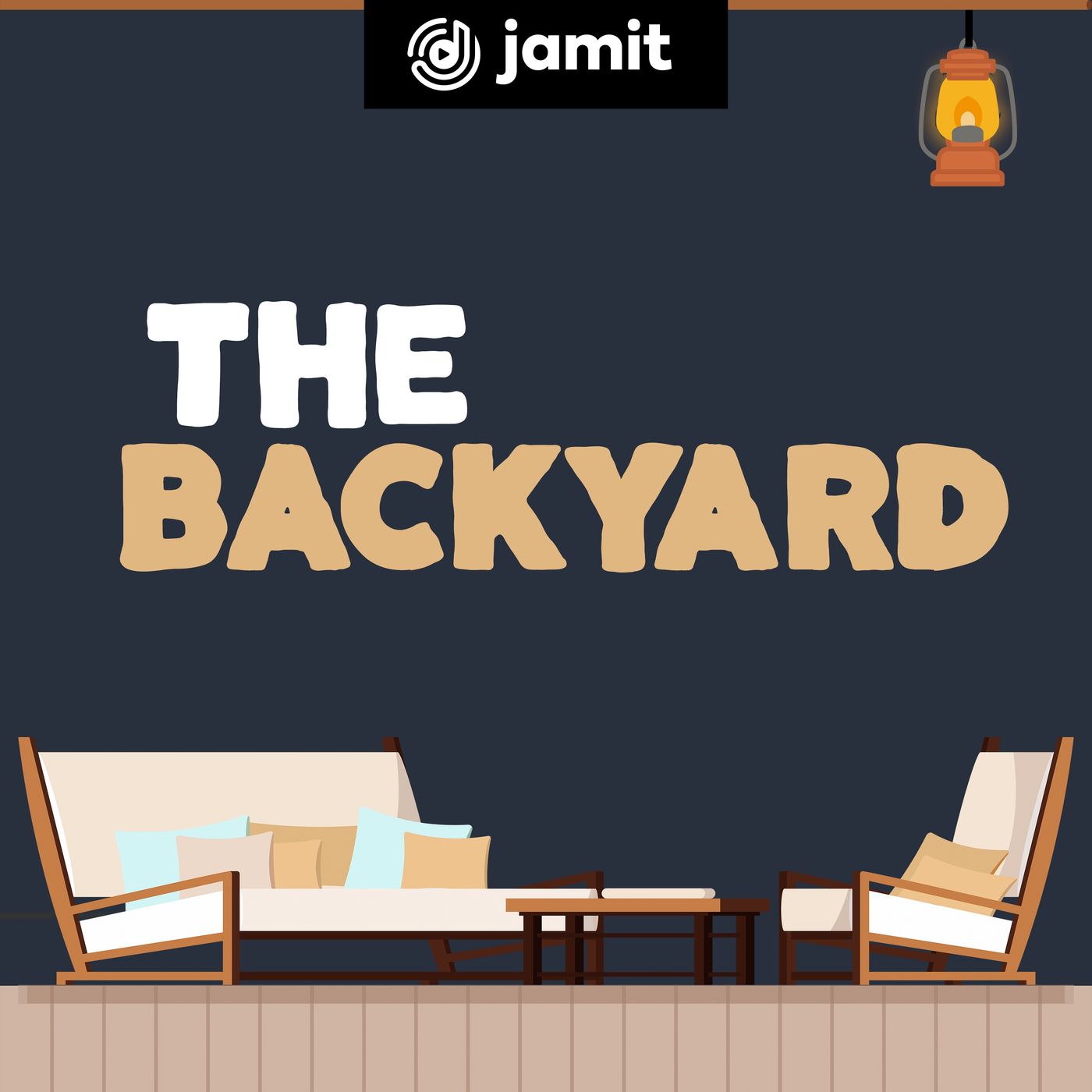 Farmers Suppose Be Millionaires
Hosted by
Released
Episode Notes
In times like this, when the world is experiencing a pandemic. "Nigerians don't need white collar jobs, what we need are more farmers".
Farming is not just another great way to get rich. There's a higher calling in it, a mix of money, enjoying life, fulfilling your destiny, and a dose of altruism: "Africa has a serious food problem," And "the only real way to solve it is to draw more people back to agriculture."
During this period of #stay at home, in civilized countries, the governments have everything mapped out already, by making provisions of food for her people. But is that the case in Nigeria? I bet you know the answer already.
In our dear country Nigeria, most families right now are been faced with hunger strike, because there's no food supply.
Even though we are so much blessed with rich minerals and fertile soil we are still dieing of hunger because our government, years ago neglected farming for crude oil and so everyone of her citizen except few left farming for white collar jobs, now we are made to dance to the music of our leaders actions in ages past.
But what about the few farmers in practice, why are they not well to do like their counterpart in developed countries, why are farmers not millionaires? Perhaps if the few in practice are rich, it will encourage the younger generation to start farming.
Well, the answer is not far fetched!
Nobody wants to do the conventional standing in the hot sun, and sweating and labour that comes out with that, Farmers are faced with various challenges from feeding an expanding global population to meeting rising demands which involves producing more foods on lesser acres to the detriment of using less arable land, producing high quality and bountiful yields, rearing healthy and numerous cattle, financial security, good education for the children and better home and life for all.  
On this episode our guest, the CEO OF FRESH FROM THE FARM AGRIC WORLD LTD gave us an insight into what's to come when our government support and encourage farming in the country.
Comments