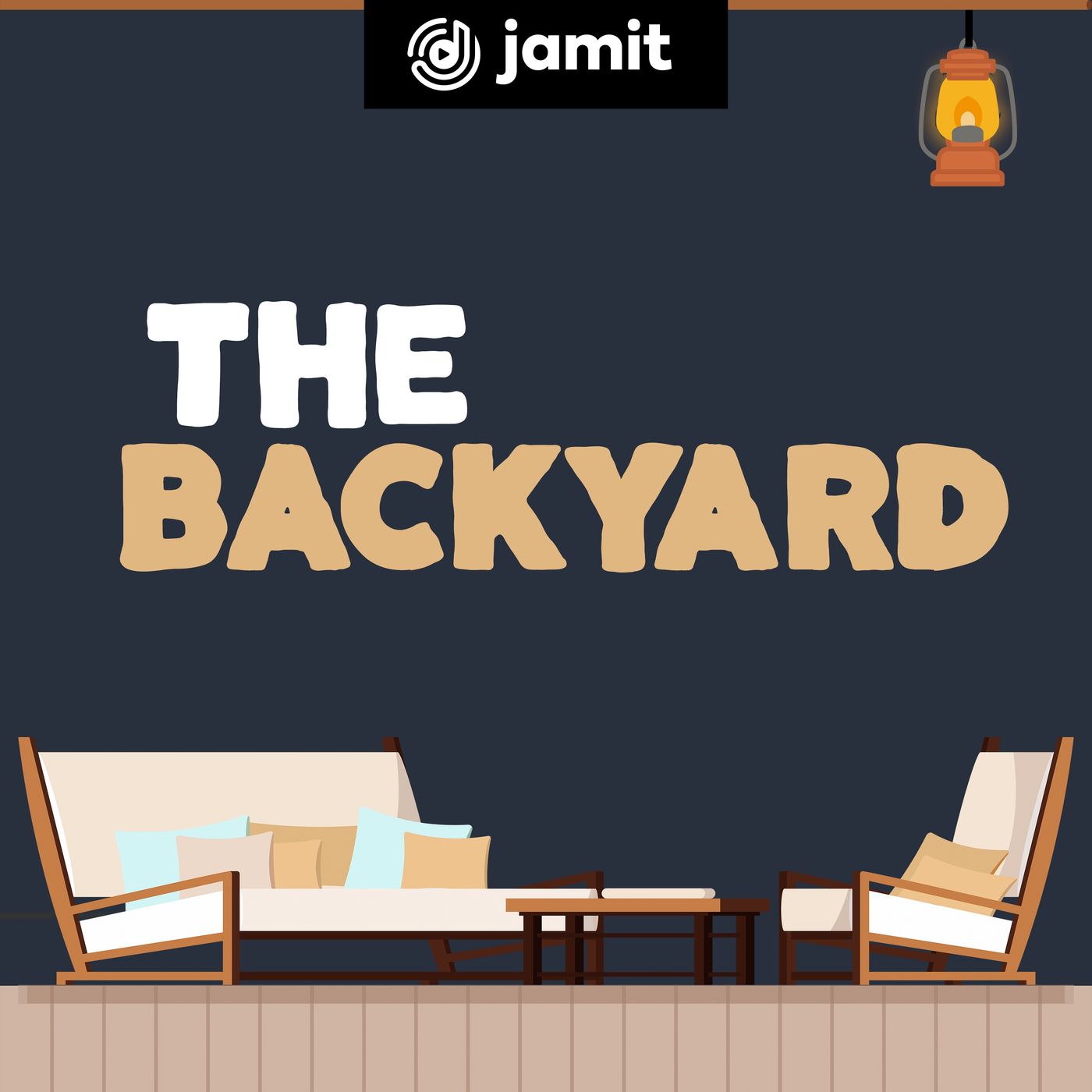 Na Light Go Save Us
Hosted by
Released
Episode Notes
Electricity is a significant part of man's daily life. It plays a very critical role and provides stability in human existence.
Can you imagine a world with the internet but without electricity? Apart from the fact that all internet-enabled devices require electricity to function, if you had to choose between a week without the internet and one day without electricity, which would you choose?
Electricity allows us to improve food production and conservation; it means purified water and deeper wells; and better medical care. Electricity enables education. This challenge of electrification in Nigeria is a coin with two sides. It is a known fact that many states in Nigeria are having issues with an inadequate power supply most especially in rural areas. The need for adequate and uninterrupted power supply is vital to the growth of the national economy.
The Nigerian government should come to the rescue of businesses to provide jobs to citizens. The government should use electricity to save the almost collapsing economy by utilizing the natural resources to provide stable electricity for the people.
Join Grace and Udoka on their inaugural episode at the backyard as they explore this.
Comments