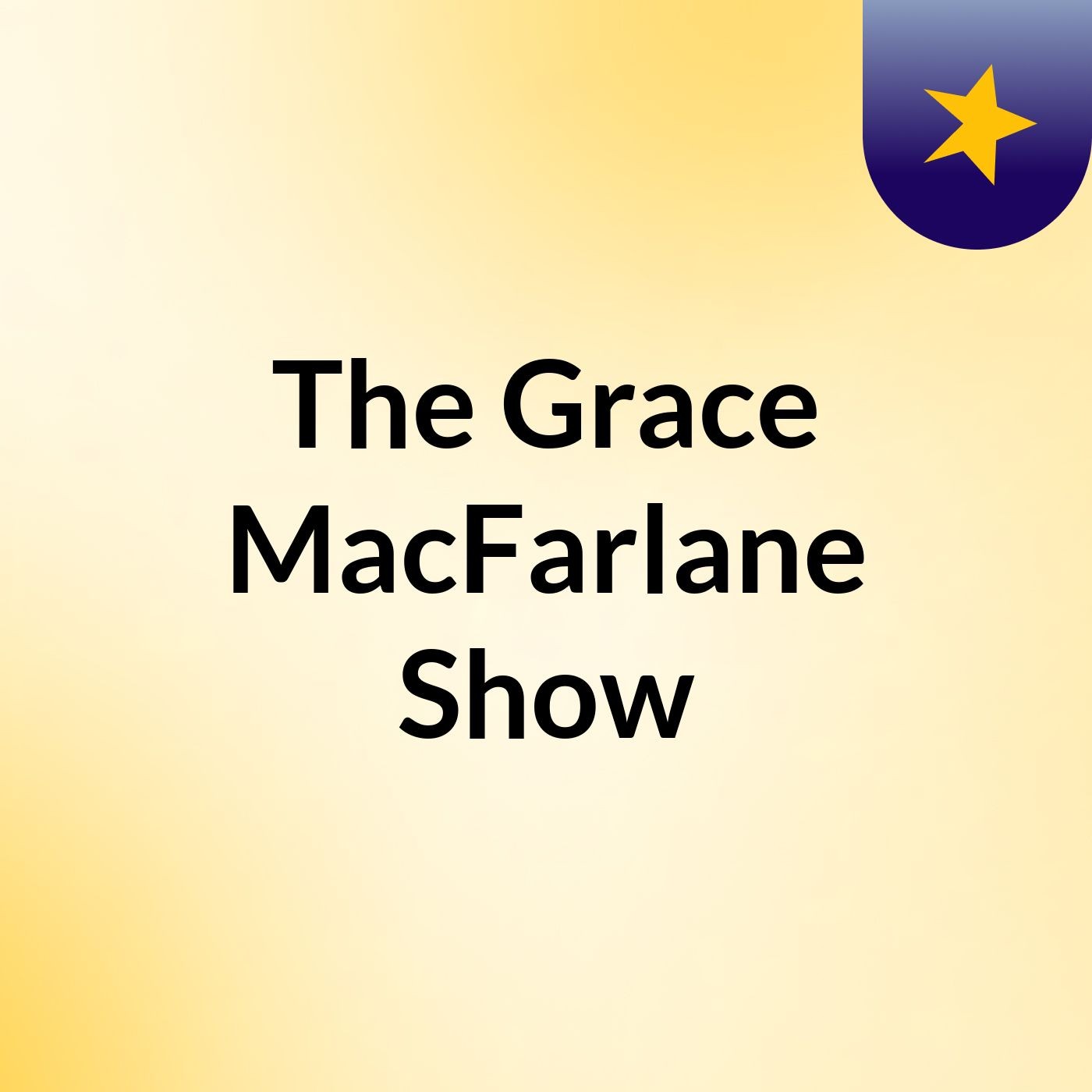 The Grace MacFarlane Show
Arts
On this podcast we'll be having series on friendship, relationship, health and sharing experiences.
Episodes
Growth might be difficult if we do not see the need to. We could get stuck in a particular cycle or pattern and not make progress if we refu...

Dearly beloved, we talk "baggage" in today's episode. One of the sweetest things about this episode is that I know someone who can take off ...

Today is the Lord's day, let's enjoy it. Daily Affirmations are a necessity for life. Join us a we say our daily Affirmations, do it with lo...

You definitely can't say you don't know when boundary slippages are occurring. Is that outside connection a friendship or an affair?
Reviews