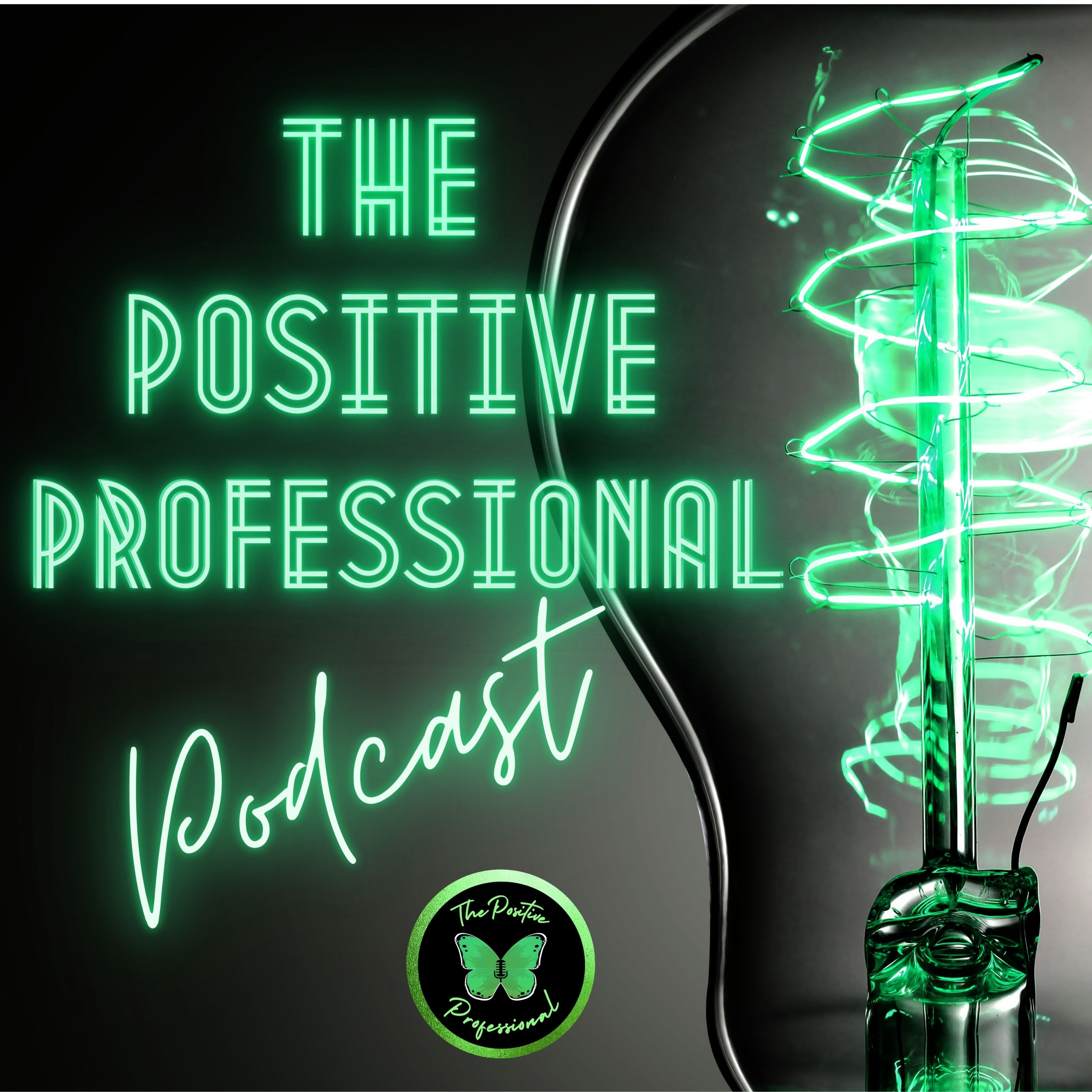 The Positive Professional
Education
A weekly sprinkle of positivity, self-care &wellness, mindfulness, and guided meditations.
Episodes
"Nobody succeeds beyond his or her wildest expectations unless he or she begins with some wild expectations." - RALPH CHARE...

Every day, we fight to maintain a sense of calm as the world around us pushes our patience buttons. We may have heard that ...

Imagine this: you're on your way. You're about to make some serious progress in something which matters deeply to you when ...

Have you ever considered you might be overthinking? While carefully considering a new idea can be an excellent thing, there...
Reviews