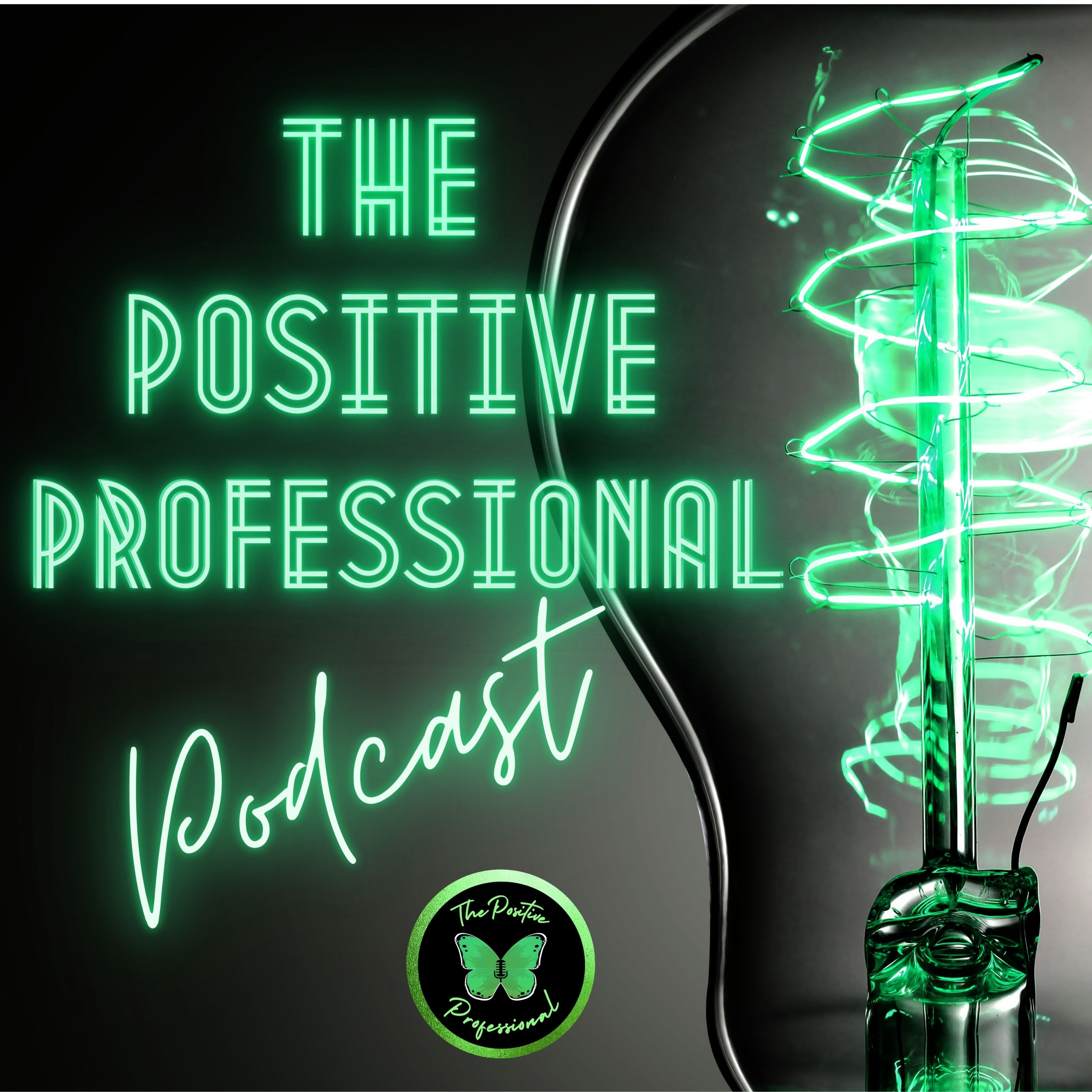 The Positive Professional
Education
A weekly sprinkle of positivity, self-care &wellness, mindfulness, and guided meditations.
Episodes
Confidence is vital for supporting the health, success, and happiness that you deserve to find. How you approach troubles, goals, and even n...

Self-respect means you believe in yourself – in your ability to achieve, contribute, and learn. You believe your opinions, ideas, and feelin...

Life is a balancing act and most of us aren't great at channeling our inner Simone Biles. From our personal lives to the office and all the ...
Reviews