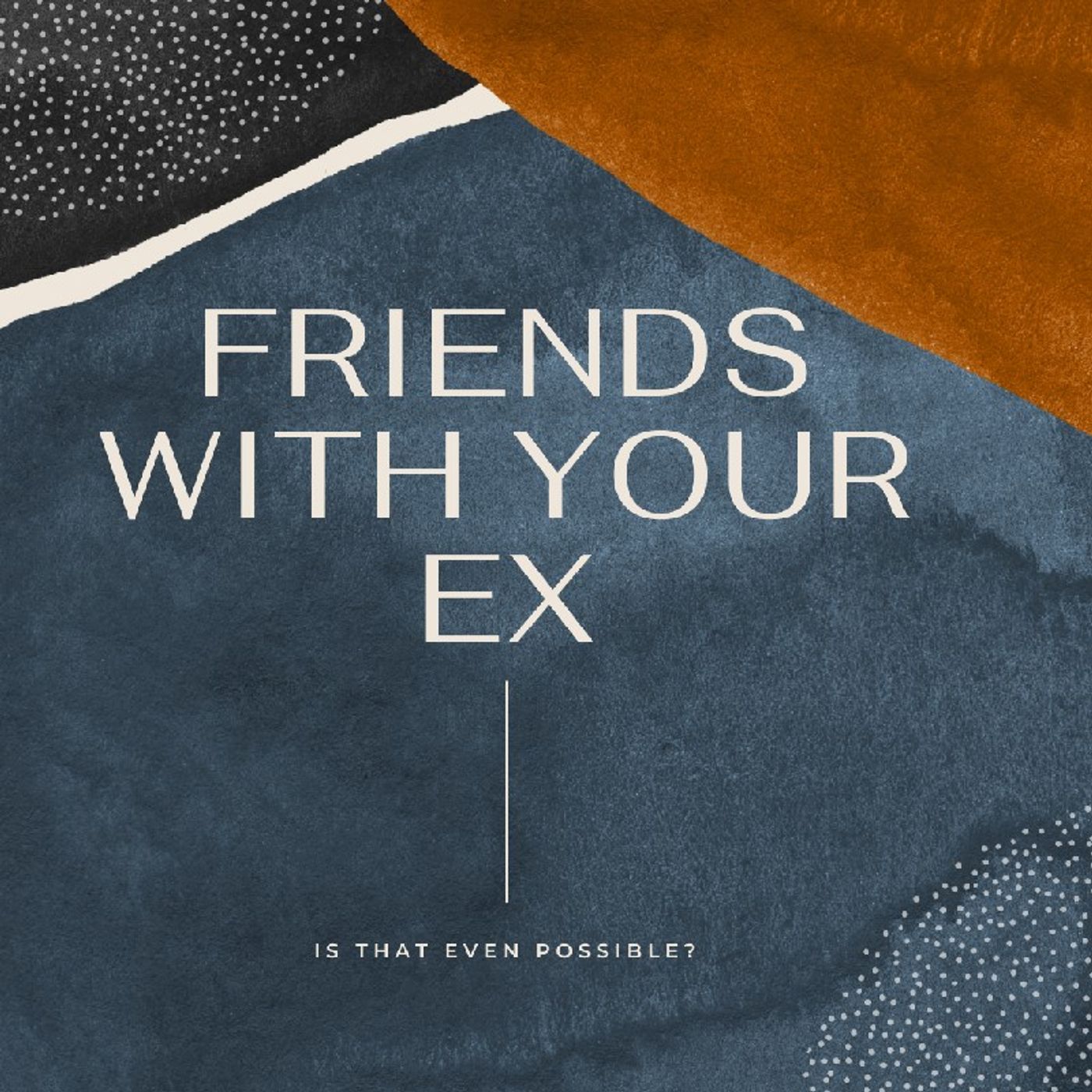 Can You Be Friends With Your Ex?
Hosted by
Released
Episode Notes
There is a saying that if you are friends with your ex, it's either one of you still has feelings for the other or y'all never had feelings for each other in the first place. Let's verify this saying, shall we?? Is this true? Is this a lie? Only one way to find out. Check out this episode for verification. Can you remain friends with your ex?
Listen, like, comment and share.
Check out my other podcast: Weekend Tea Talk Podcast
Love&Light babies❤️❤️
Email:
ezewuzienkiruka@gmail.com
Website:
www.weekendlovedose.xyz
Comments