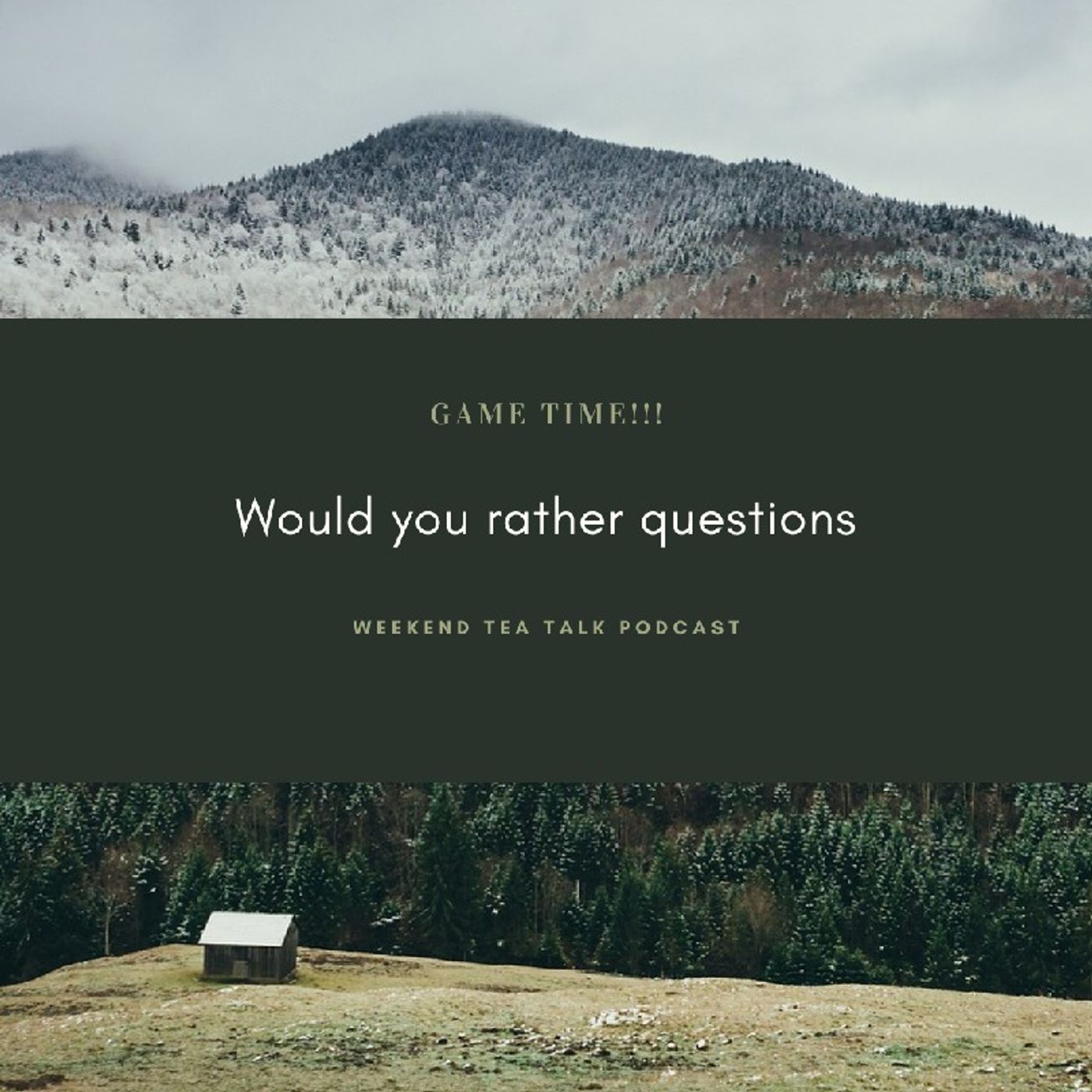 Would You Rather Games-Episode 1
Hosted by
Released
Episode Notes
Games are one of the ways to unwind during the weekend. Grab your cup of tea or coffee and play this segment of Would you rather game with the host. Time to relieve the stress and have some fun.
Check out my other podcast: Weekend Love Dose Podcast
Email:
ezewuzienkiruka@gmail.com
Like, listen, follow
You can suggest any game you want me to play.
Love & Light babies❤️
Comments