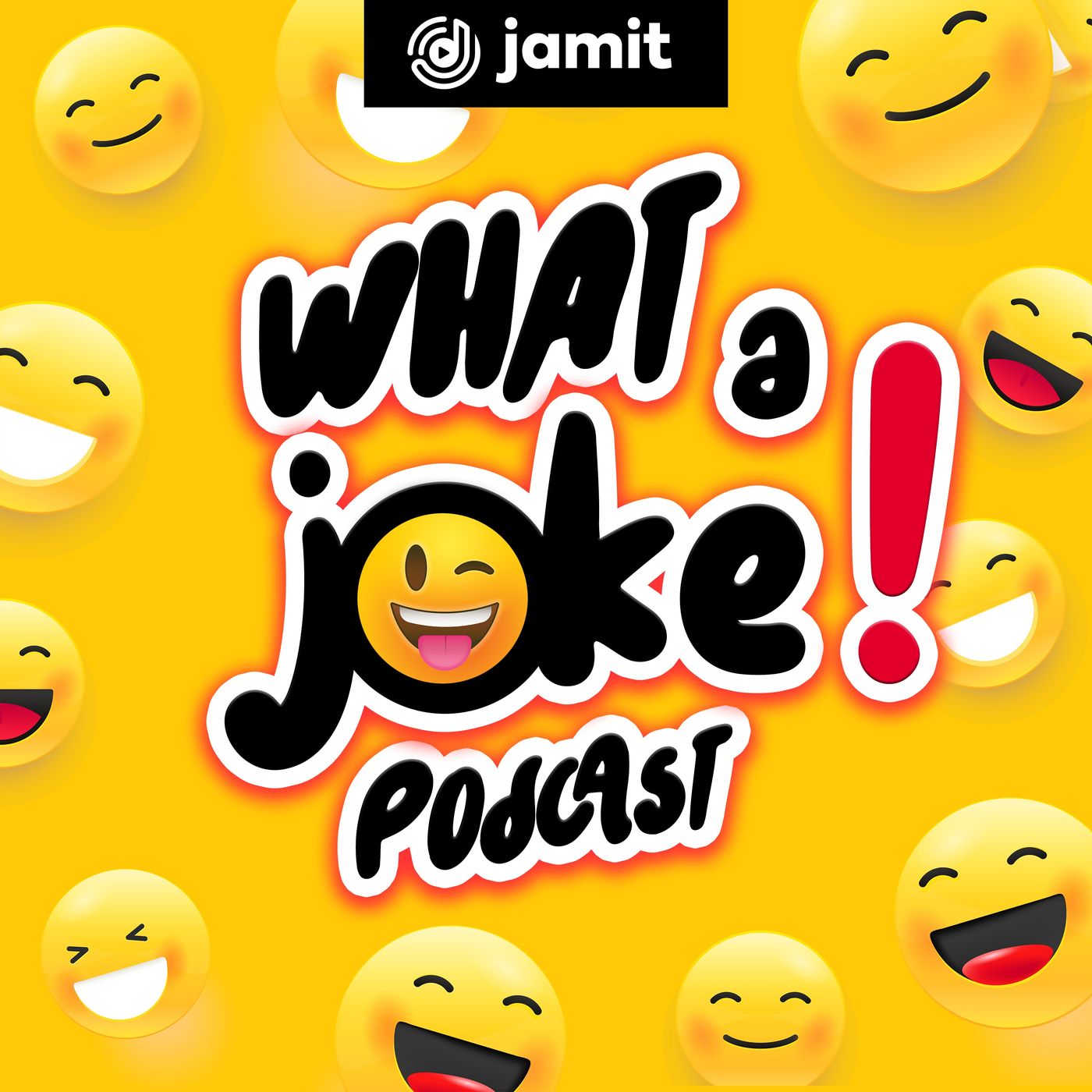 What A Joke
Comedy
Education
Originals
From the dawn of time, or at least since the dawn of the calendar, Monday has been known as the most dreaded day of the week.
This is why it's perfect for what a Joke.
It's a comedy podcast true to its name where I, your host, Bayo Oduwole, make you laugh, teach you stuff like weird history and crazy politics while making you laugh, get your blood pumping, fix up your life, force you to think about important things, and call you out on your bs, all while still making you laugh.
It's a pretty big promise, now listen to me deliver it all in under 20 minutes.
Episodes
Sexy goats, babies on the river, random floggings and secret weddings. This is the story of Valentine's like you've never heard it before!

In today's Bonus episode of What A joke, Bayo your host talks about the brief history of Banks in Nigeria.

Bayo sends a lot of love and Christmas wishes all the way from Ekiti :heart:

Most people wonder if the Naira will ever return to its former glory, and even if not, whether or not it has a chance of rising at all. ...
Reviews