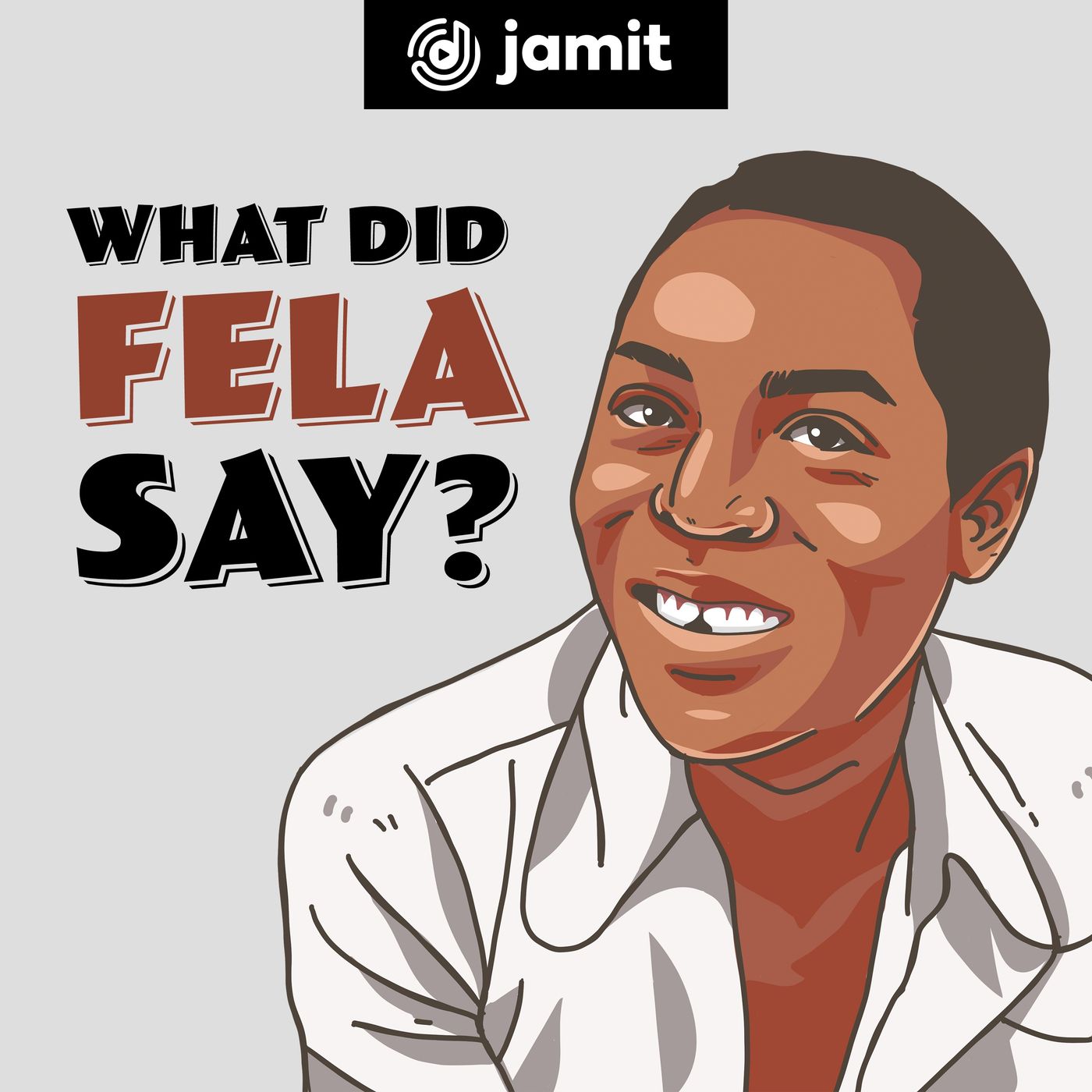 Authority Stealing
Hosted by
Released
Episode Notes
Quick question, If you catch a thief stealing on the road what will you do, especially if your pocket has been picked many times, or you have been robbed.

Beating, burn am.

If you catch a senator that has reportedly looted millions of dollars of taxpayers sweat out of the country, what will you do?

Insult him, snap and post on media. Why not beat him, burn him?

Because im na government, abi?

Listen to this episode, be informed and share your opinion.
Comments