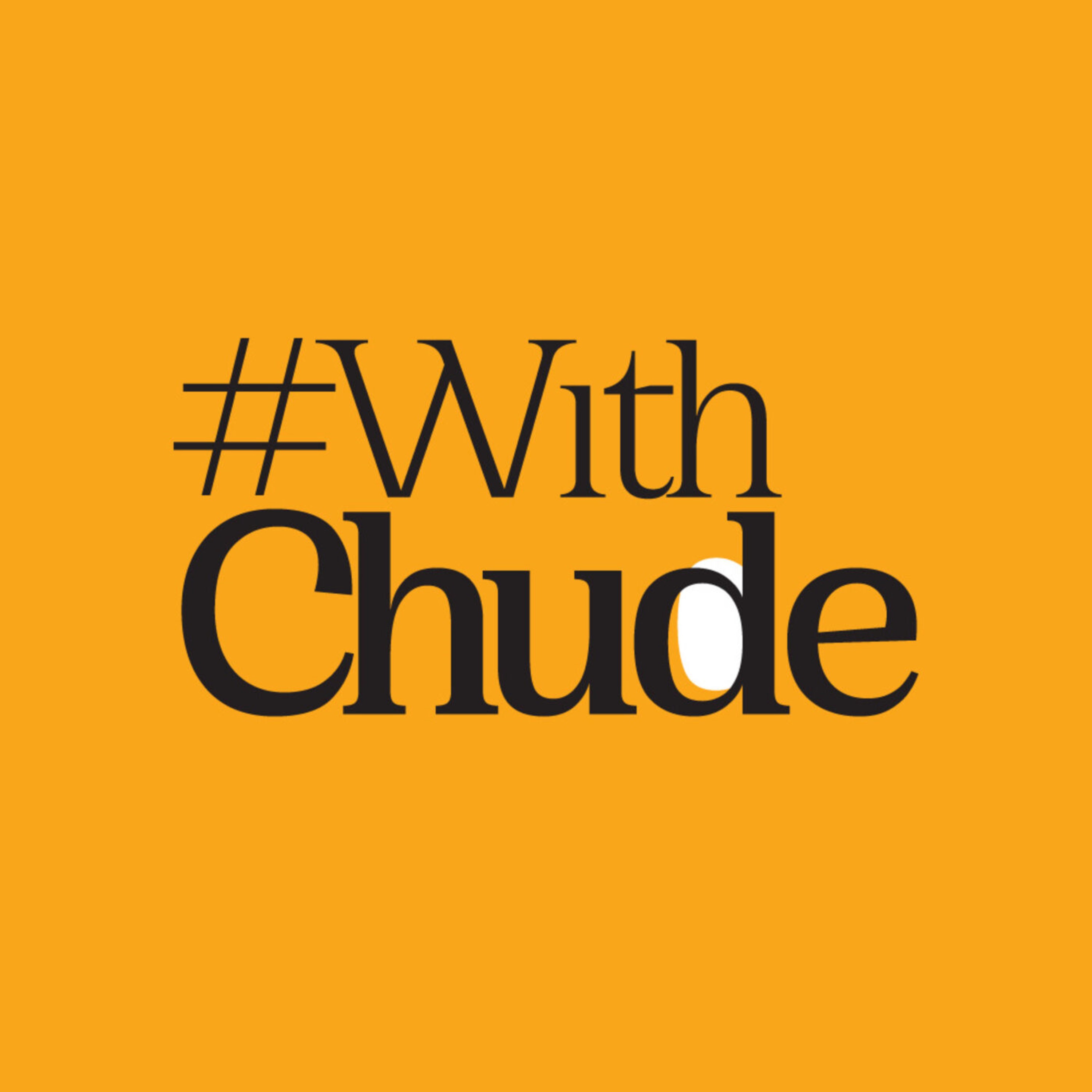 James Brown sits #WithChude: Rejection, being seen as trash, and 6 months of the unimaginable
Hosted by
Released
Episode Notes
#WithChude is a special series of targeted multimedia (video, audio, text, event) conversations and investigations that leverage the voice, network and passion of its host, Chude Jideonwo and his interviews, to underline issues, raise consciousness and spark movements; especially in Africa and for Africans. #WithChude has been revolutionary at the forefront of issues around sexual abuse, depression, HIV/AIDs, diversity, and shame among others, and continues to break new ground—holding space, sharing grace, and calling in. Focused on narratives that enable and strengthen the mind (mental health), heart (emotional health) and spirit (spiritual health), its themes centre on empathy, compassion, mindfulness, wellness, happiness, love, joy and food for the soul. Beyond inspiration, beyond motivation, this is about connection. 
Watch the full episode here: http://watch.withchude.com
Listen to the extended play podcast here: https://listen.withchude.com
Buy #TheDailyVulnerable book here: https://shop.withchude.com
Sponsor a subscription for people who can't afford it here: partner.withchude.com
Donate to the work via Patreon here: partner.withchude.com 
Partner with us through your institution or organization here: partner.withchude.com 
Please subscribe to our YouTube Channel: https://youtube.com/c/chude
#WithChude is a project of Joy, Inc.
#MindHeartSpirit 
#LetsBeHumanTogether
Exclusive Patron-only Content
---
Hosted on Acast. See acast.com/privacy for more information.
Comments